Listening to the silence...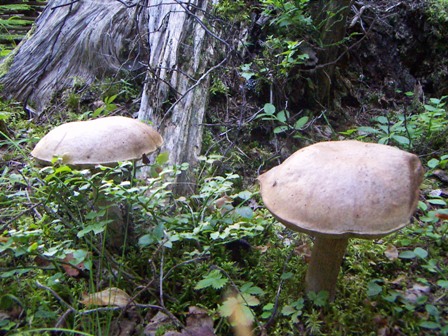 50 km from Helsinki you will find Störsby Yard that is located in the countryside in Siuntio.
Störsby provides you with accommodation, activities and foodservice in a rustic environment. We welcome both single persons and groups.
Please contact us and we will together plan an event that suits You!