Farm laborer's cottage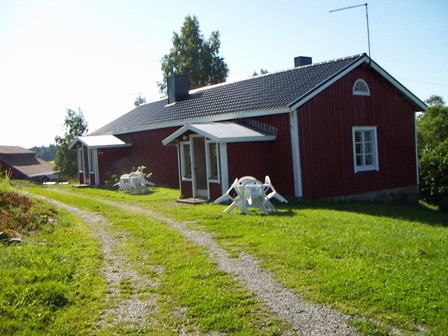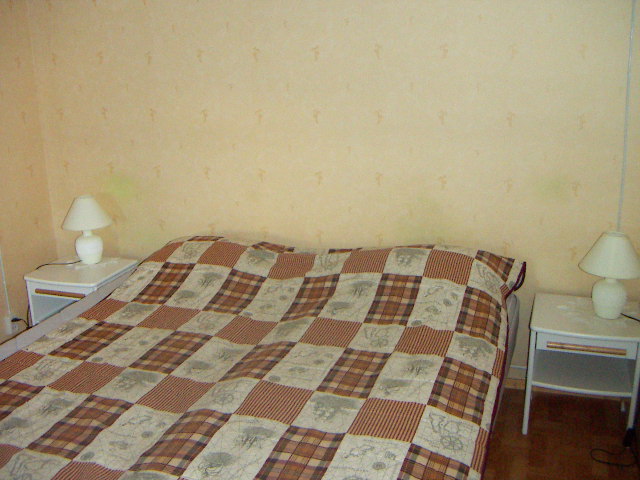 The farm laborer's cottage is a building with two different flats. One of the flats is suited for four persons and is 60m² and the other flat is 40m² and fits three persons.
Both of these flats in hold all kinds of convenience, including sheets and towels.