The Saunas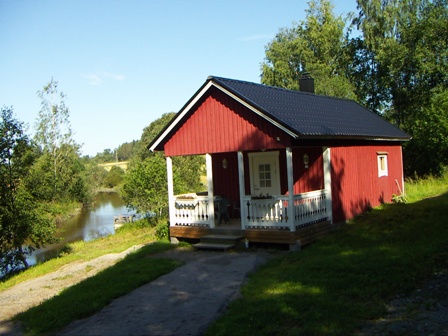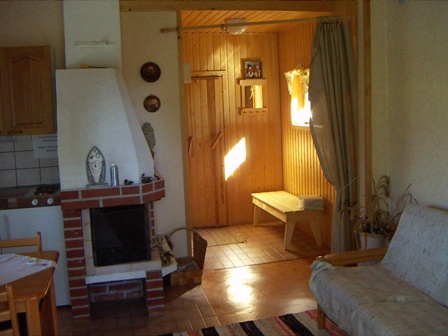 On Störsby you have the chance to try a real smoke sauna. The smoke sauna is built of wood balks from the yard's own forest and is heated in the old traditional way. In the smoke sauna 12-15 persons can bade at the same time.
In connection with the sauna you can order pit-roasted lamb for dinner, which is also prepared in the traditional way.
When you book the smoke sauna it's reserved for your use the whole evening.
In the yard there is also a normal sauna that has a room with a fireplace, that fits 6-9 persons.
Next to the saunas are Siuntio river where you can enjoy a swim between the baths.
In the summer there are also different kinds of games next to the saunas.